Web Hosting Support
Serversupportz provides Outsourced 24/7 Web Hosting Support, Remote Server Management, cPanel Server Administration & Monitoring, Helpdesk Support, Remote Infrastructure Management, NOC, Cloud, Enterprise Security Services, Linux, Windows and Game Server Management and Help Desk Management to Data centers, Web Hosting companies and ISPs around the world. We specialized in Extended Server Security, Server audit, Server Hardening, Server Tweak and Optimization.
We provide 24/7/365 technical support for Linux, Windows and Cloud servers with or without control panels. We are truly dedicated to provide the best server management solutions. We support Dedicated Servers, Cloud Servers, or VPS running any Linux or Windows OS.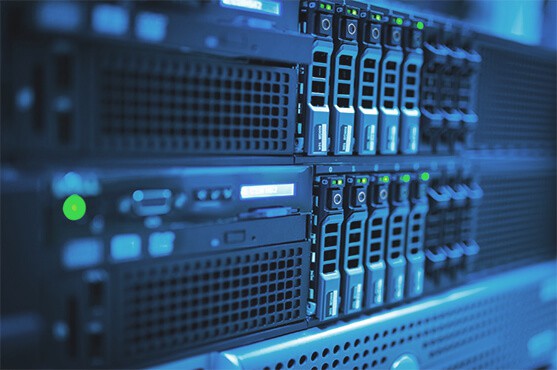 What Our Clients Say
Testimonials
DAVID ZUSSMAN
They have very successfully managed a crucial part of my business, and are always responsive to our needs. A few weeks back we were suffering a DDOS attack, and the Serversupportz team worked diligently to overcome it. The communication and responsiveness of Serversupportz have always been very impressive. I happily recommend that anyone looking for experts to manage their server systems give them a try.